<! **************** main title *****************>
Dreamblade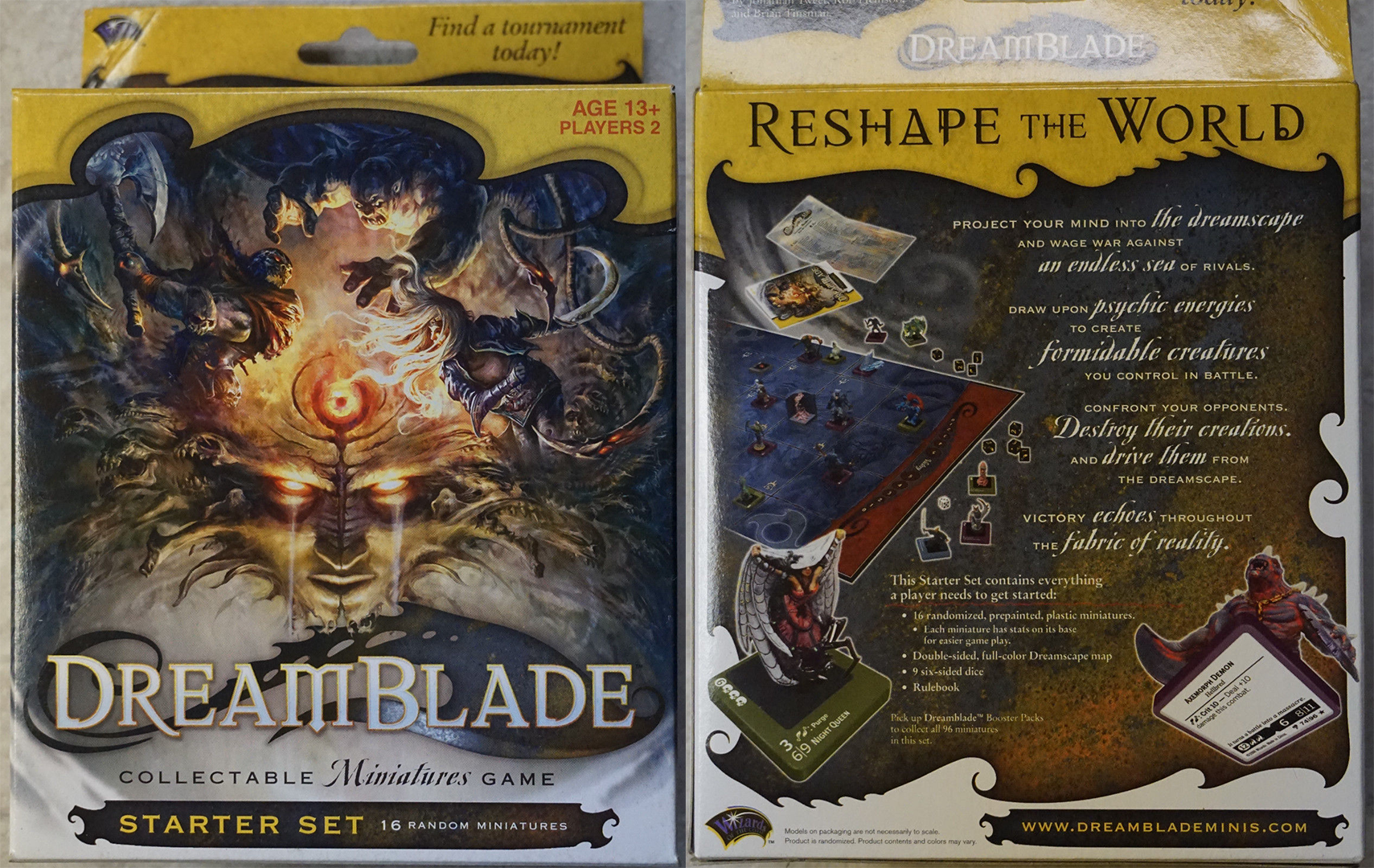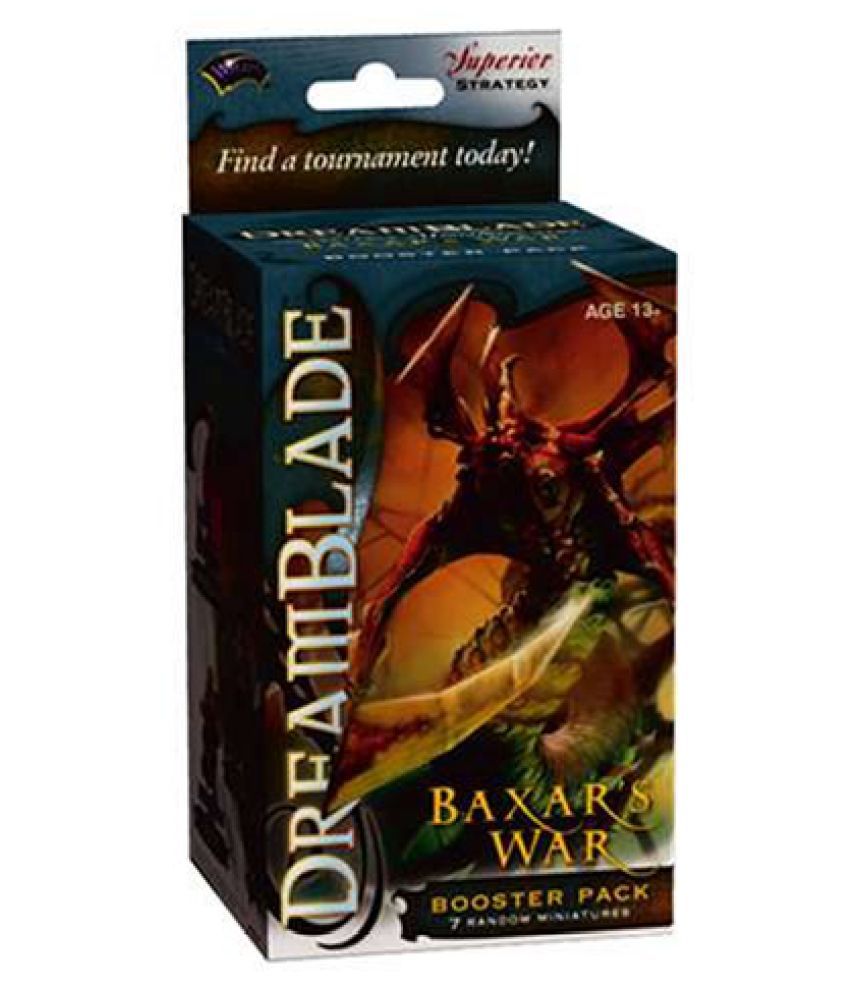 <! **************** body *****************>
I have written a computer version of the game. It supports all of the 396 released miniatures (including the official stats for Serrated Dawn which was not released and other custom sets/minis), all of the rules/mechanics, and a decent AI player. Rules are enforced by the program.
It also supports some cool extras like the ability to make custom pieces and tweak core rules to try out different game variants and board configurations.
More info here
Please stop by the support forum and say hello, to report a bug, or request a feature! Visit!
Latest version 2.0.6 : Released 06/11/19
Windows version (GUI and console) Download!
Macintosh OS X version (GUI and console) Download!
Linux version (console only statically linked, should work on all distros) Download!
CHANGELOG (list of changes made for each release) CHANGELOG